The MACS organises numerous activities for families. For every exhibition, the museum publishes a visitor's guide for young audiences, sets up a Children's Room (with a reading corner and materials to draw and create as a family) and proposes various activities devised for families and children, such as courses, workshops and specific visits.
This module, aimed at children aged from 8 to 12 years, offers the opportunity to understand an artist's ideas by discovering their technique during a guided visit and a practical workshop.
More information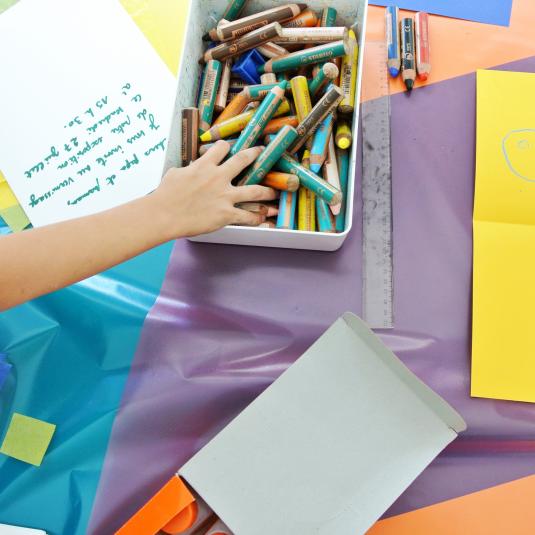 Proposed during the spring and summer holidays, the courses are an opportunity to explore various themes and have fun at the same time.
More information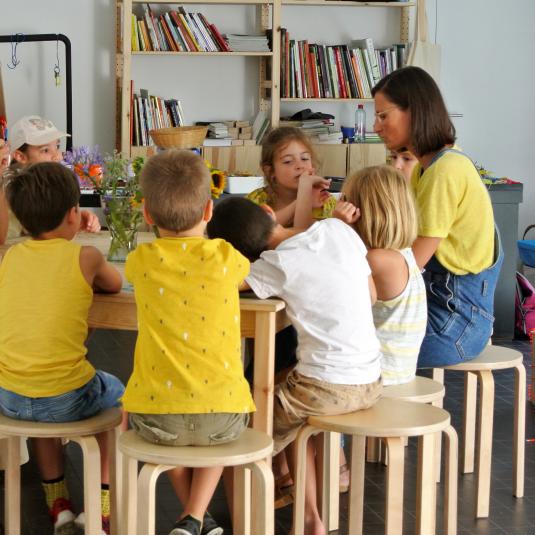 The MACS offers children the opportunity to preview each new exhibition with a customised visit followed by a treat!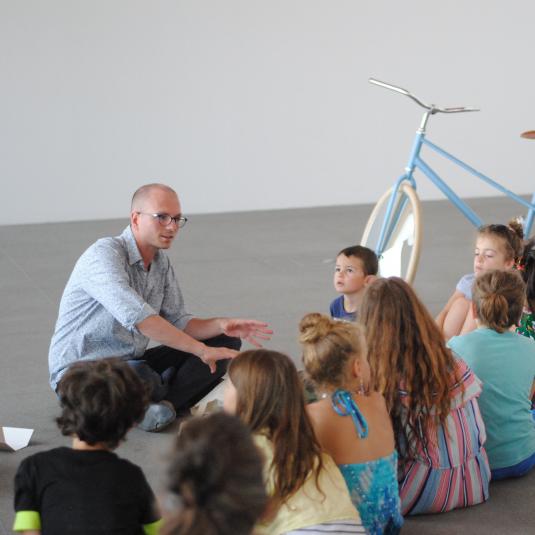 The museum's doors stay open for youngsters for a night of adventure! 
Through a range of different activities (escape game, workshops, film, etc.), the evening ends with a good night's sleep among the works of art.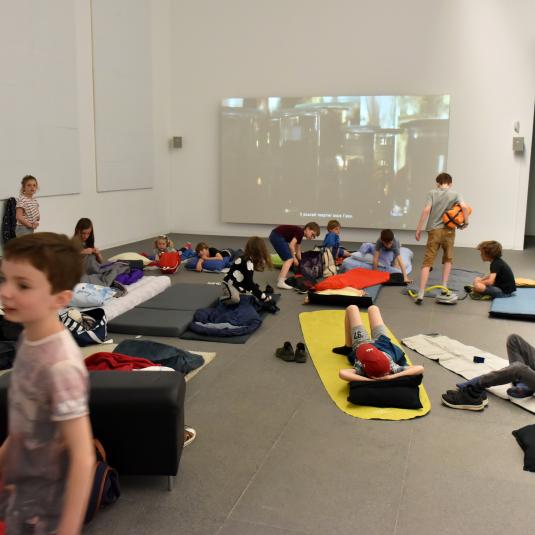 Children and adults can be carried away by the enchanting voices of storytellers within the exhibitions.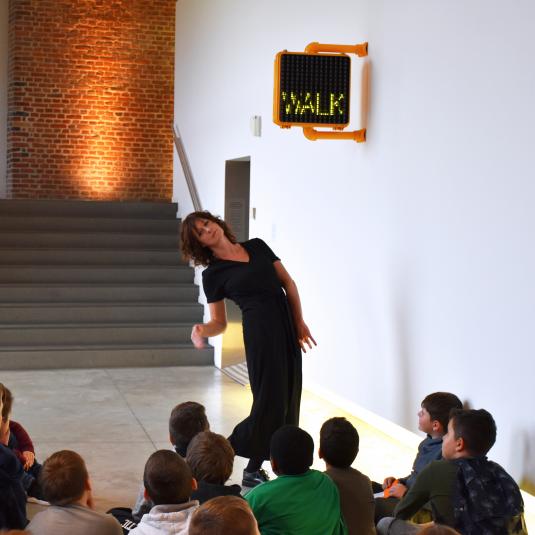 Every Thursday during the holidays, a customised programme is proposed for families!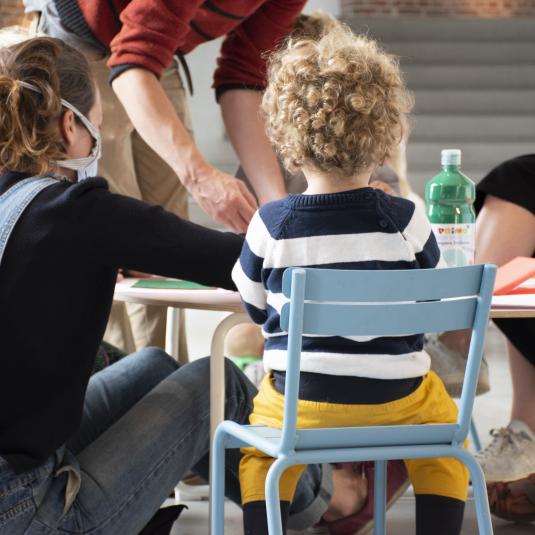 A children's sitting room, guides for young audiences and adapted furniture is found or can be taken into the museum's rooms.
More information